Best flight performance for your aircraft
A new set of propellers for Colomban CriCri delivered
Click on image to go to item in the store.

More than 400 pictures taken at AERO 2019 by Peter Enenkel can be seen on our Facebook page.
Click on image to go there. (Come back and buy a propeller though:) )
A set of 4 of these drone propellers can be seen in action at AERO2019 at the Colicopter booth.
160HP system power lift more than 400kgs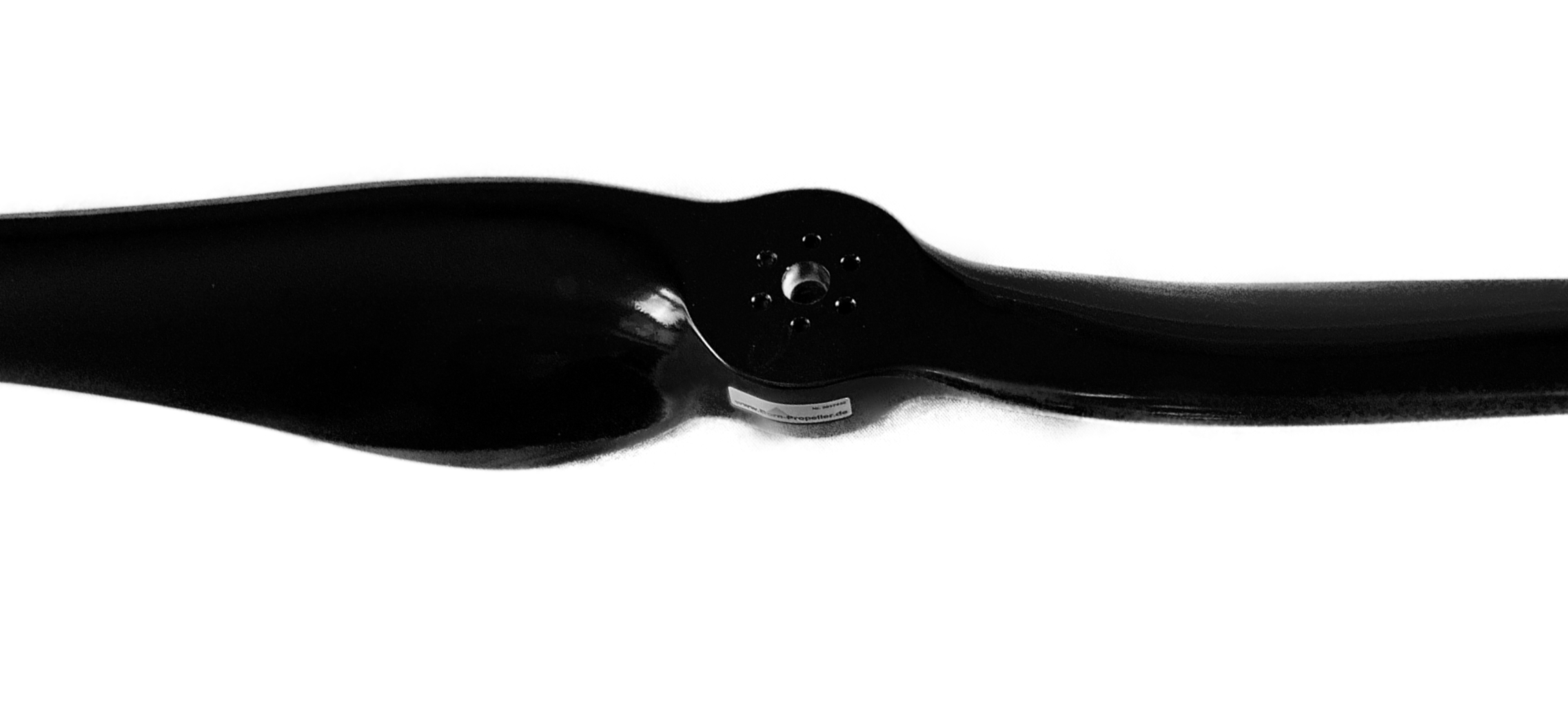 Three beautiful airplanes with Rotax 912 and our propellers

Summary of what needs about 1-2 hours in reality of manual work to finish a wooden propeller:


Work in progress
Top down:
Rotax 912, Sunrise Visa, decoration, electric paramotor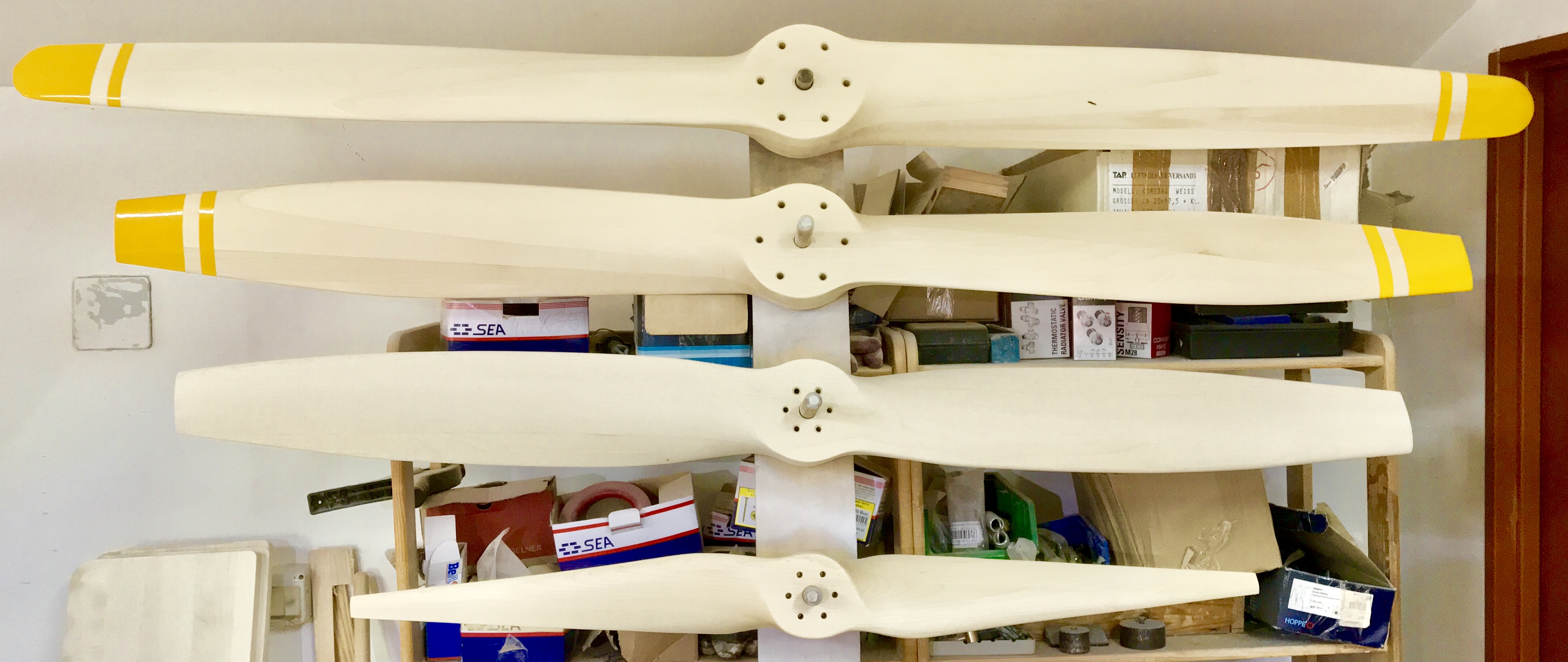 Check take off and climb rate on this Mosquito
Please do NOT use GMX or AOL mailadresses for your order or comunication with us. It is highly possible that we cannot comunicate with you as these providers nearly completely delete anything outside their system. AOL is a closed system. Nobody can send you an email and almost everything is being deleted. While we get your mail or order in our mailbox, answering to your order or questions is almost impossible. In case of doubt give us a call. Also check your SPAM folder for our order confirmation which is sent out automatically including payment information.
Acrosport 2 , Lycoming O360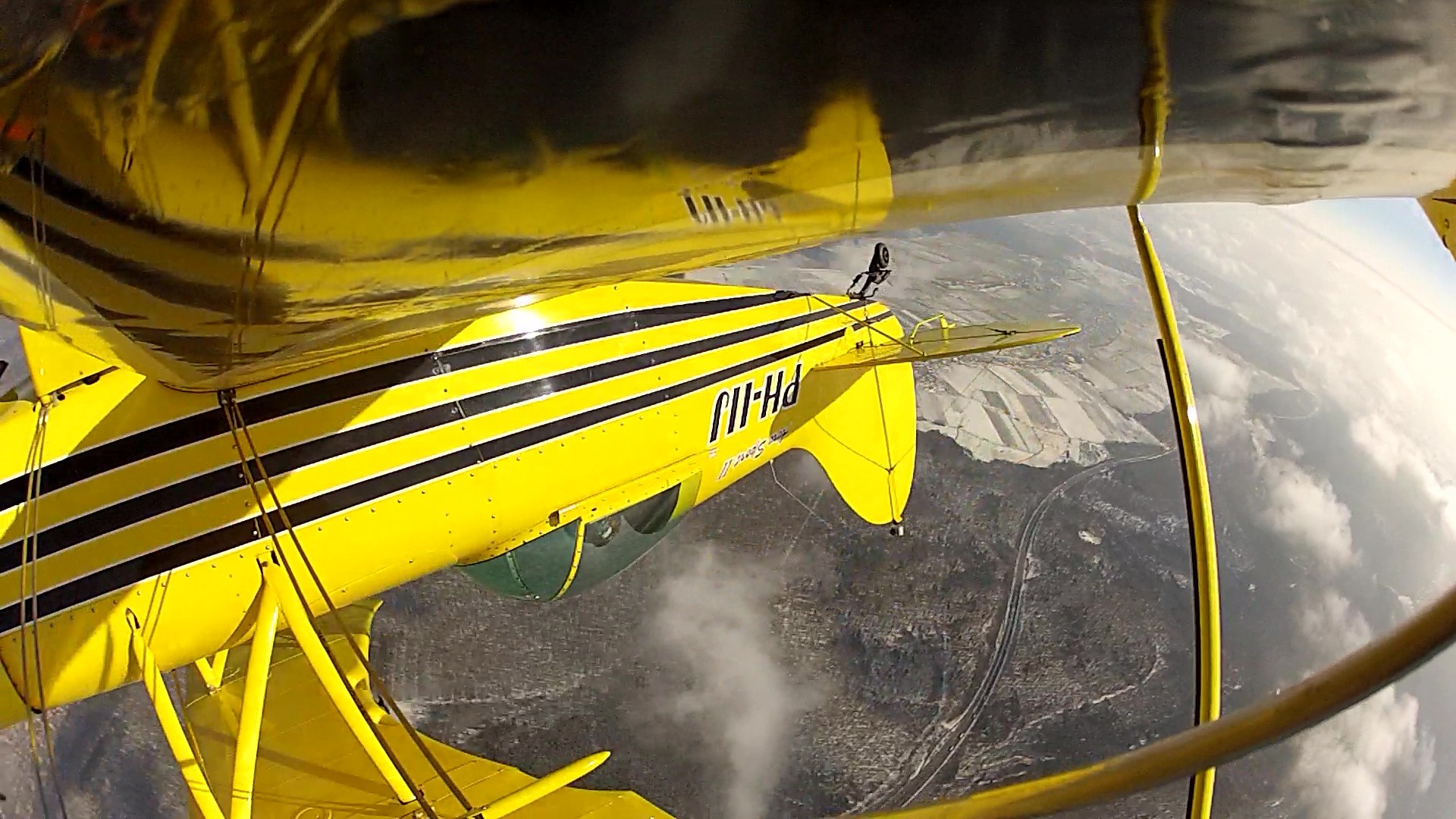 Another Rotec engine propeller on a classic: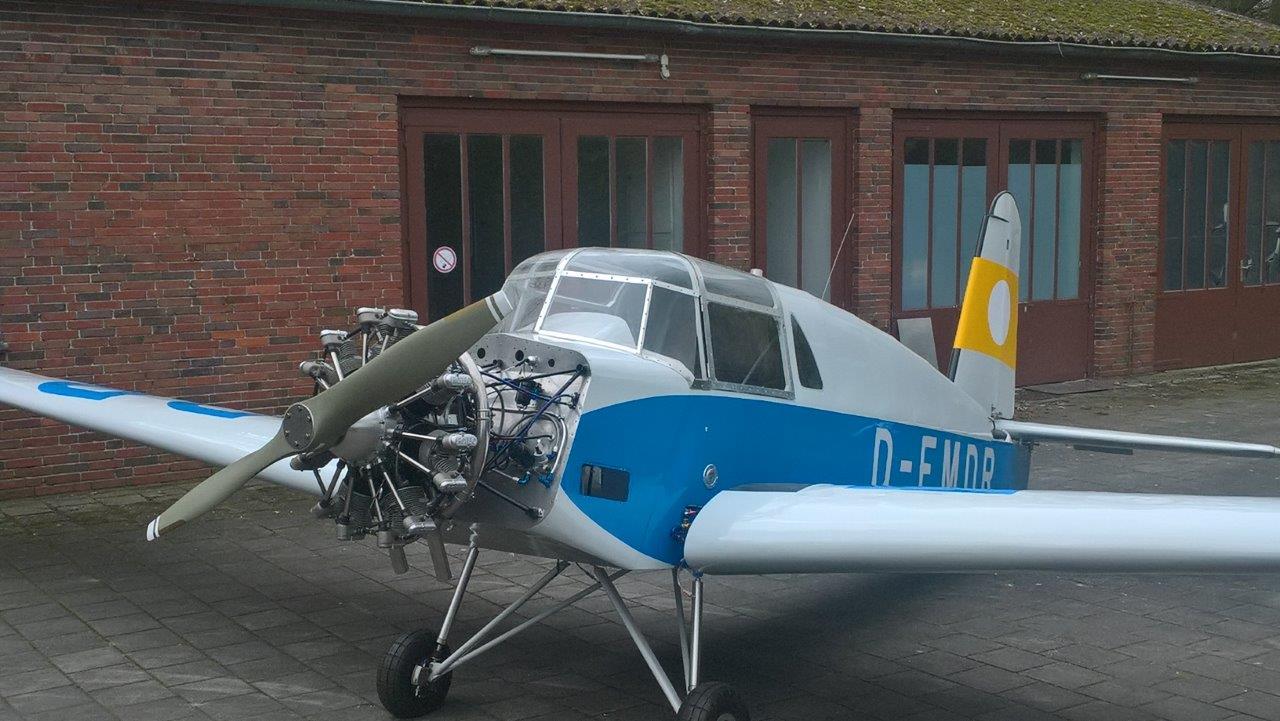 240cm propeller for 9 cylinder rotary engine going to Finland: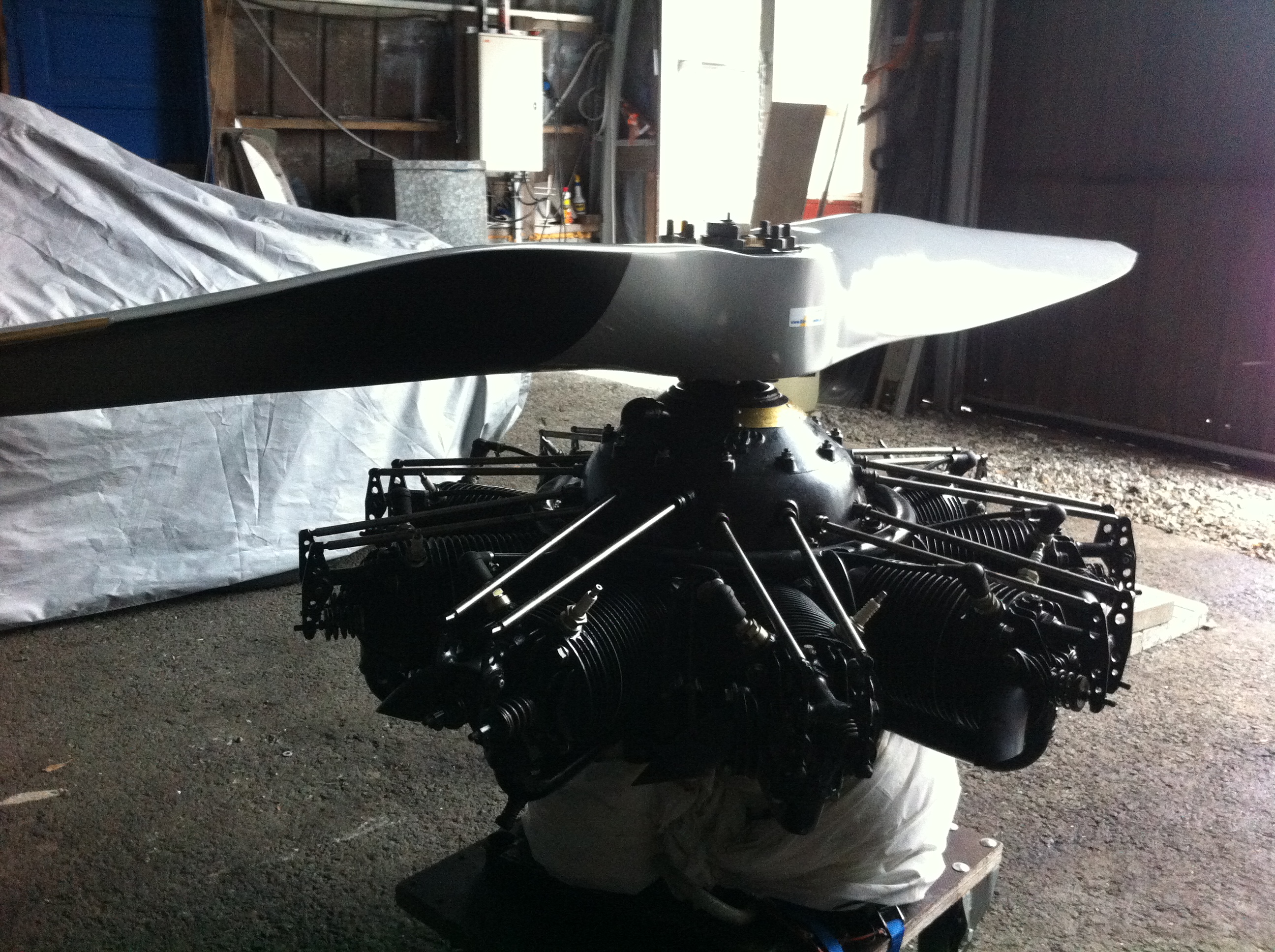 Need a special sticker on your propeller? The following are available on demand:



Diameter 70mm each, 2pcs. free when buying a propeller. Or 5€ ea. without propeller.
New Product: Polini 250 propeller


A typical day in our workshop right before packing and shipping. Let me show you what we have on the picture. As we seldom have a large number of the same propellers in production, here you see not only propellers for all kind of aircraft, but also to all kind of destinations, horsepower or applications.
Seen from the top:
France 130 hp Jabiru engine, experimental aircraft, second is Switzerland, 17 hp Solo engine, ultralight aircraft, then a paramotor propeller shipped meanwhile to the UK, more paramotor propellers, shipped to Germany and below you see a paratrike propeller for an austrian customer owning a Hirth engine plus all the way down a propeller for a german customer and a Visa engine.
Our customers propellers are all custom made. Rarely do we have two of the same at the same time in production. Our propellers are as individual as your wishes.